Activities and entertainment at your family campsite in the Gard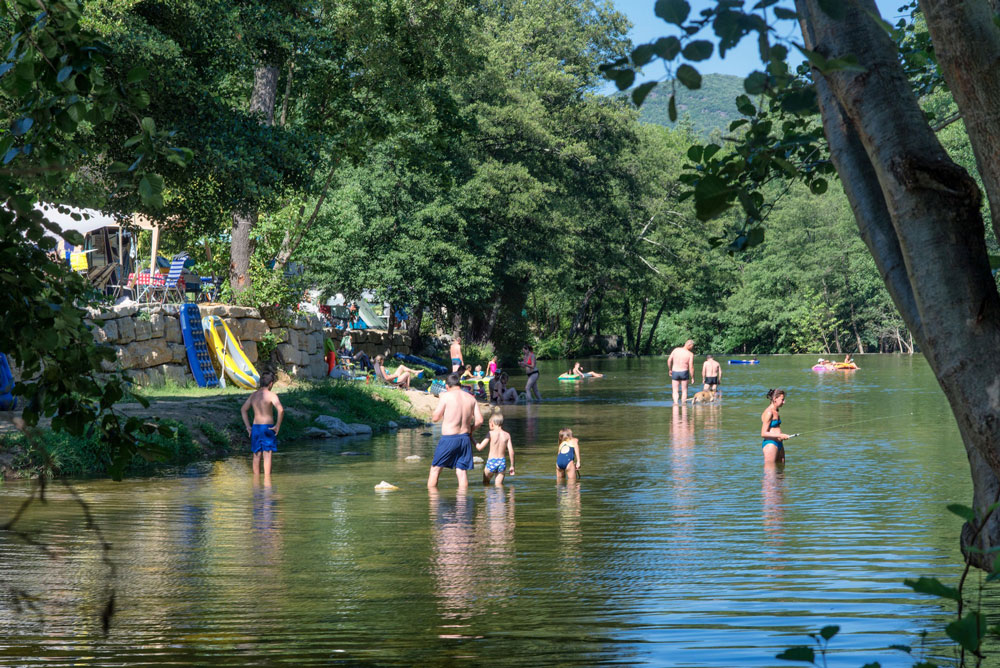 Spend a revitalizing vacation in a riverside campground in the Gard !

Shallow river

Full nature

Private beach

Rich biodiversity
In a preserved natural setting, the Salendrinque campsite invites you to spend your vacations by the water, with direct access to the river. Welcoming and family friendly, the private beach is ideal for relaxing in a natural environment, swimming in the fresh water and enjoying many water activities!
At nightfall, you can observe the beavers nesting on the nearby bank
Natural river
Small waterfalls
Shallow water, ideal for children!
Boulders to jump into the water under adult supervision
Few fish, but fishing rods and nets accepted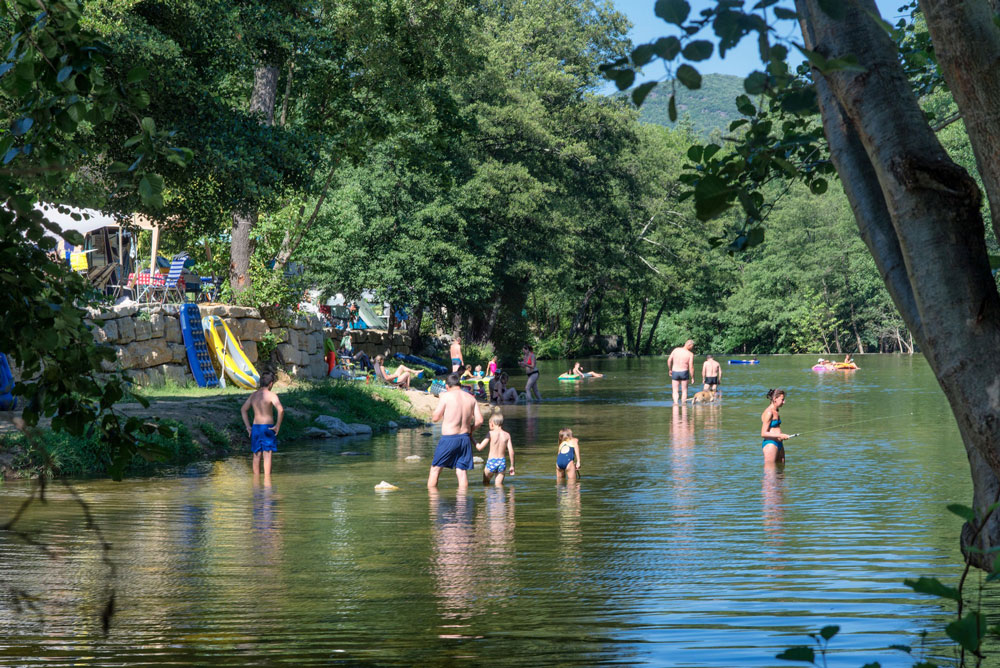 Outdoor activities at the campsite in the Gard

Fishing
in river

Ballad
on a pony

Canyoning

Multiple
hikes
In the heart of the Cévennes gardoises, the campsite La Salendrinque is an ideal destination for nature lovers and outdoor activities
On the site of your campsite or in the immediate vicinity, there are many leisure activities suitable for all ages:
Horseback riding and pony rides
Accrobranches
Archery
Walking and cycling tours
Canoeing and Kayaking
Canyoning
Hiking
Via ferrata
Velorail
Discover our partner Sentiers Vagabonds Anduze (30)
Outdoor Activities and Environmental Education
Hiking – Mountain biking – Electric mountain biking – Canoeing – Kayaking
04 66 60 24 16
www.sentiersvagabonds.com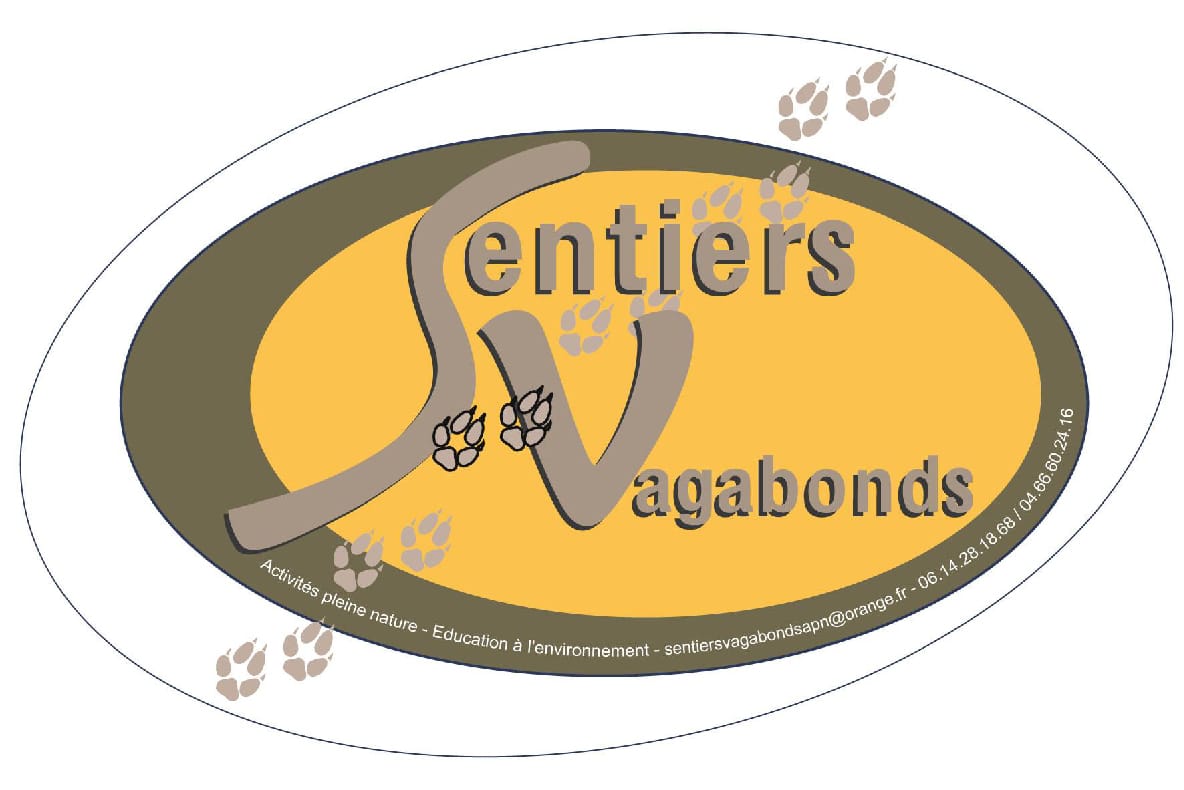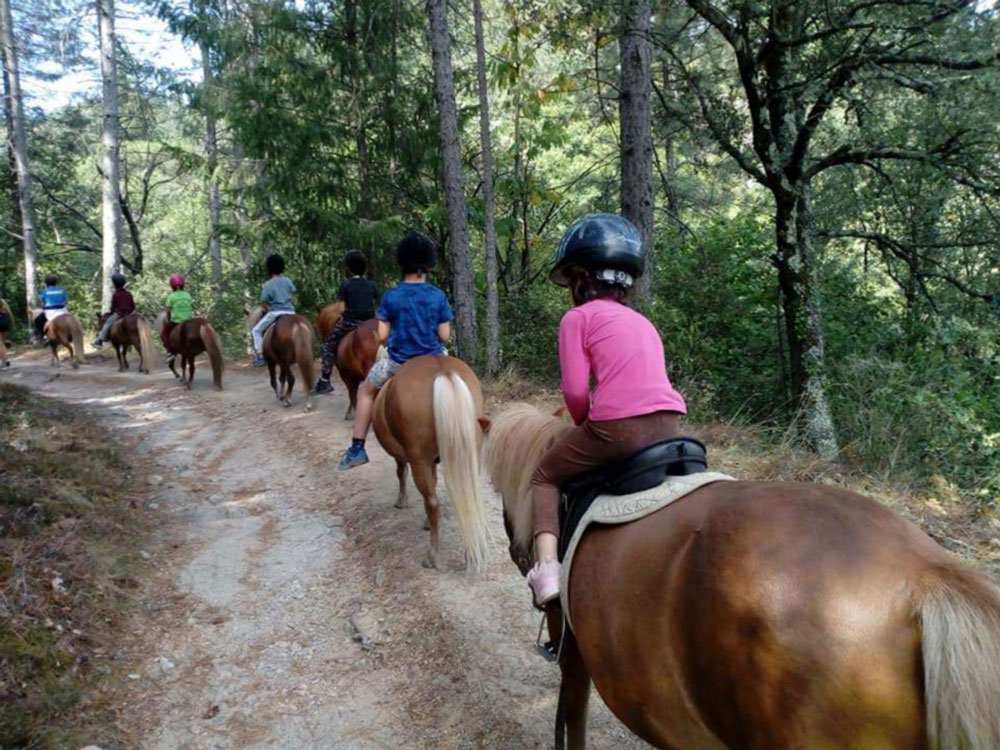 No room for boredom in your Gard campsite!

Playground

Table tennis, table soccer …

Trampoline
Family campsite in the Gard, La Salendrinque focuses on your peace and quiet by offering you a calm environment, perfect for resting and starting off on the right foot. Simple and authentic pleasures are privileged.
Outdoor games
Pool
Riverfront
Trampoline
Air-hockey
Playground for children
Do-it-yourself workshops
Television area
Library
Billiards
Sports equipment is available free of charge to all:
balloons, but also archery equipment.